Discover the flavors of the East
Our restaurant serves various dishes of Chinese and Japanese cuisine.

Our restaurant will take you on a journey to discover the oriental delights.

The cozy atmosphere makes the place suitable for any occasion, for a romantic dinner or an evening with friends.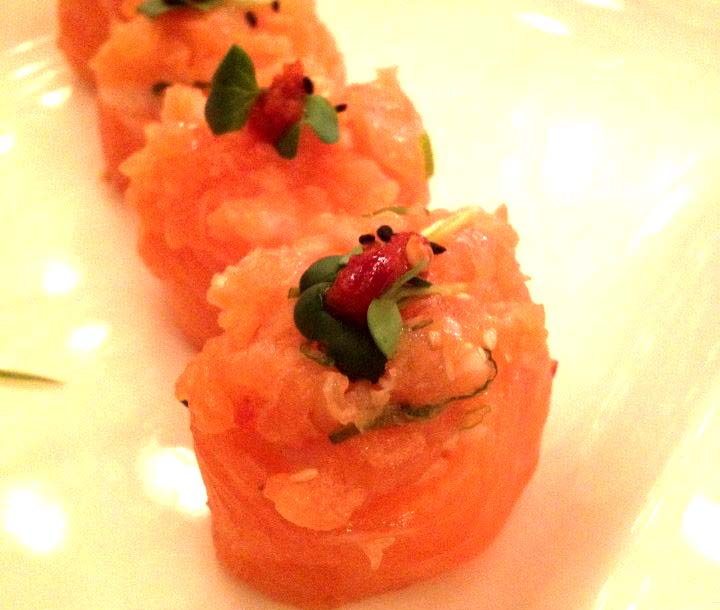 Our cuisine
Acero Restaurant's menu includes an extraordinary variety of sushi and sashimi, typical chinese and japanese starters, light and tasteful tempura, hot dishes with meat or fish, delicious soups, noodles served in many different oriental sauces, fresh salads, the famous Teppanyaki and very special desserts and fruits. This wide choice of dishes captivates everyone's oriental palate.
Our restaurant
In a delighted ambiance of modern design fully air­conditioned, Acero Restaurant has become a popular oriental hub with local residents for his fresh high quality food.